VIRGINIA & TRUCKEE RAILROAD HISTORICAL SOCIETY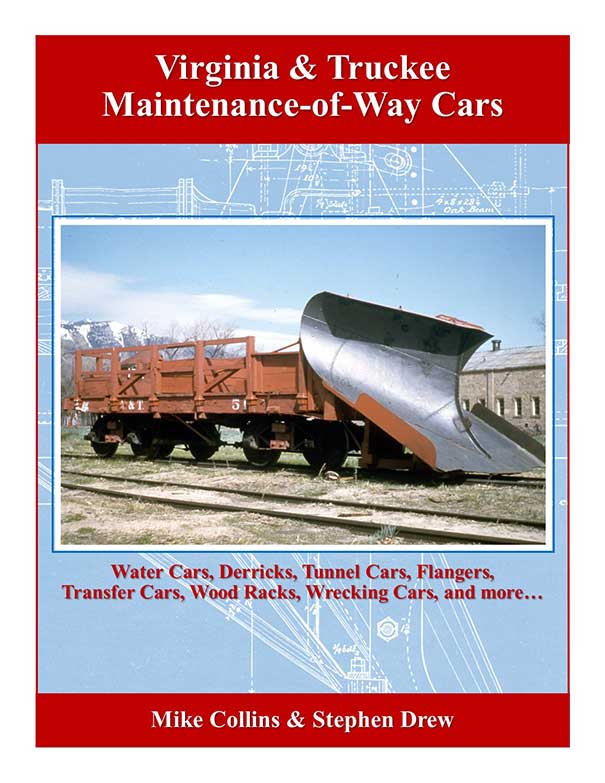 V&TRRHS Publication
No. 9
Virginia & Truckee
Maintenance-of-Way Cars
by Mike Collins & Stephen Drew
Includes brief historical overviews, images, documents, and drawings for the cars which were uniquely or primarily identified as MW or company work equipment. This is followed by an all-time roster of the V&T Maintenance-of-Way Cars, 1902-1950.
Published September, 2016
44-pages, 125+ illustrations, & roster
8 1/2" x 11", Softbound.
To order this publication or any other Society publication by mail, please download the order form and mail it to the address on the form with your payment.